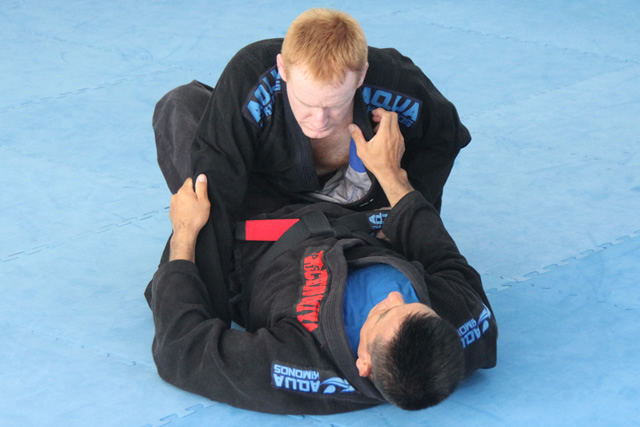 Most of our members usually are from 20′s to 40′s with no prior martial arts experience. Jiu-jitsu training benefits both your everyday work life and home life too, you can train, sweat and forget about all of life's pressures at the same time as practicing the beautiful art of Jiu-Jitsu. After you sweat it out at Jiu-jitsu, spend some quality time chatting with friends, go home refreshed, sleep well and wake up ready to take on the world the following day.
If you are interested, but are worried about anything please come for a free trial and experience the friendly atmosphere of the Academy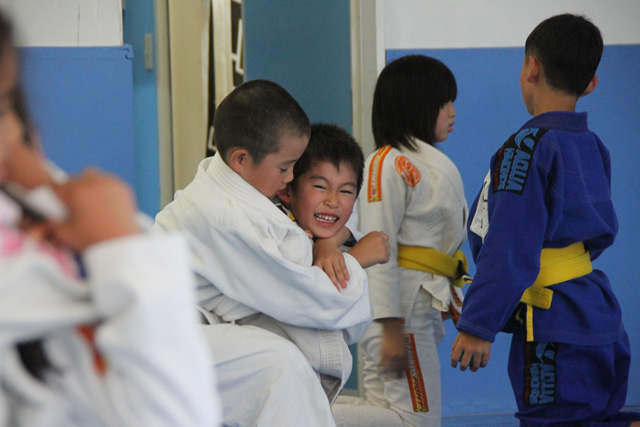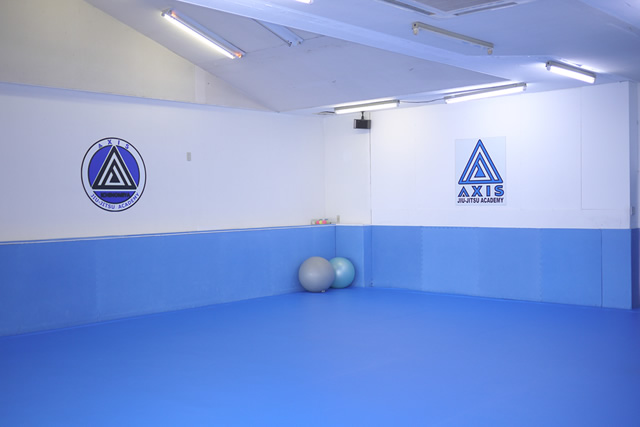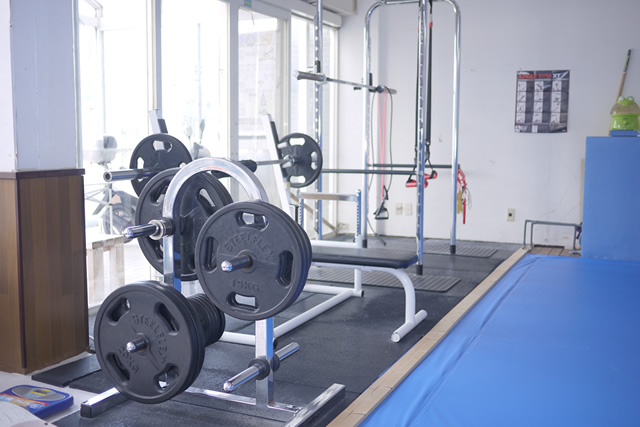 Representative Instructor Hideyuki Shirai (black belt)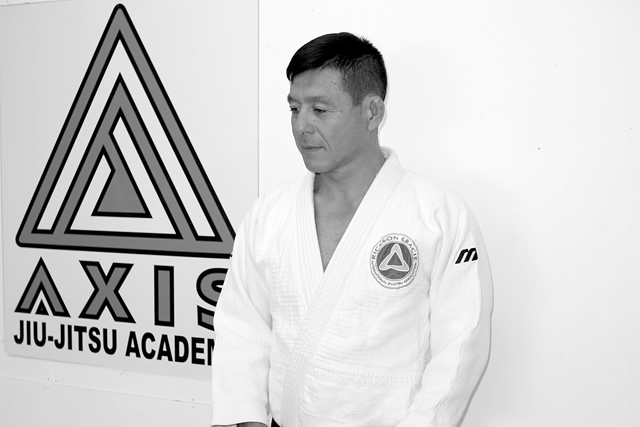 ■2001 5th Hawaii State Championship
★ White belt Absolute (Open weight category) Master division  Gold Medal
■2006 7th All Japan BJJ Championships
★ Purple Belt Absolute class (open weight category) senior division  Gold Medal
★ Purple Belt Middle weight class  Gold Medal
MVP Award
■2009 Received Black Belt
■2011 All Japan Jiu-Jitsu Championships
★ Black Belt Absolute class (open weight category) senior division  Gold Medal
■2013 IBBJF World Masters & Seniors Championship (Longbeach California)
★ Black Belt Middle weight class senior division  Bronze Medal
★ Black Belt Absolute class (open weight category)  Bronze Medal
And Gracie Jiu-Jitsu?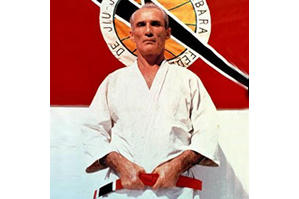 Gracie Jiu-Jitsu is a martial art that is practical and mainly composed of ground techniques. Mitsuyo Maeda of Kodokan Judo in the the 1900s, went to Brazil to spread the art of Judo, he fought boxers, professional wrestlers and all comers in Vale Tudo now known as MMA or "Mixed Martial Arts". He has been said to have fought 1000 matches and never faced defeat. Maeda passed his knowledge onto Carlos Gracie who later passed it among his family one of whom was the late Helio Gracie. The Helio Gracie adapted and softened the techniques building them on the basis of leverage allowing a much weaker and smaller oponnent to effectively use the techniques on a larger and stonger opponent.
Gracie Jiu-Jitsu, has already demonstrated and proven its effectiveness in mixed martial arts competitions and has been proven for decades and is still current, but the intention of Gracie Jiu-Jitsu is actually a combination of martial arts skills developed as a self-defense system only. Gracie Jiu-Jitsu was designed as "self-defense" to protect yourself regardless of gender or age.
And Axis Jiu-jitsu Academy?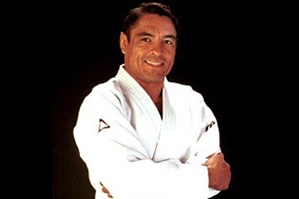 Axis Jiu-Jitsu Academy, is the Japanese branch of the international Jiu-Jitsu Federation led by the eldest brother, Rickson Gracie of the Gracie family. Axis Jiu Jiu-jitsu founder, Watanabe Takamasa studied jiu-jitsu in Brazil and is the only Japanese to ever receive a black belt from Rickson Gracie. In 2001, he launched the "Axis Jiu-Jitsu Academy" as Rickson Gracie International Jiu-Jitsu Federations official branch. In addition to the All Japan BJJ tournaments, also he has participated in competitions abroad, and has produced a number of winners.
Philosophy of Jiu-jitsu is "in our martial art, gentleness and strength can co-exist." It is through the joy of Gracie Jiu-Jitsu that a healthy lifestyle can be achieved. People of all ages can enjoy jiu-jitsu from children to 60 years of age, at the Academy we are always working toward a friendly and fun training atmosphere.
About Classes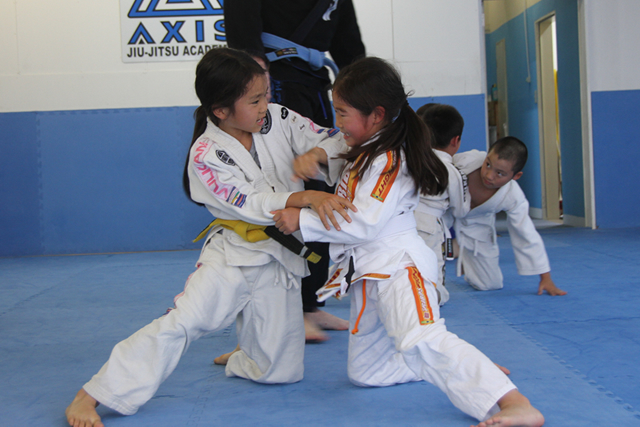 General class, you can learn jiu-jitsu techniques, the theory and principles of Rickson Gracie's fighting style. Regardless ofage, gender or athletic ability, anyone will be able to learn and have fun. When dealing with elementary school aged children, the target is to have them benefit from a Gracie Jiu-jitsu lifestyle by learning strong technique whilst also training the mind and body. Jiu-jitsu is for everyone.
Free Trial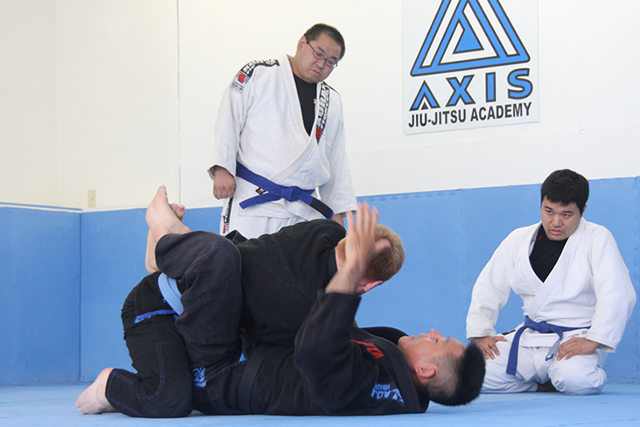 If you are thinking "I`m interested but not sure what to expect, does it suit me?" and "What kind of people practice this?" If you are thinking "grappling, hmm a choke-hold looks pretty painful" a free trail is made available for you to experience Gracie Jiu-jitsu. Also a Jiu-Jitsu uniform will be made available for your trail free of charge. Everyone can practice at their own pace and nothing is unreasonable, you will most certainly have an enjoyable experience. If you also want to try a little sparring, a simple rule set can be applied for you to experience sparring without any pressure. Axis Ichinomiya is full of friendly students, we recommend you come and experience the friendly atmosphere of the Academy. Those who wish to take a free trial, we hope to see you soon, please come induring business hours. Also you can contact us using the inquiry form below.
Axis Ichinomiya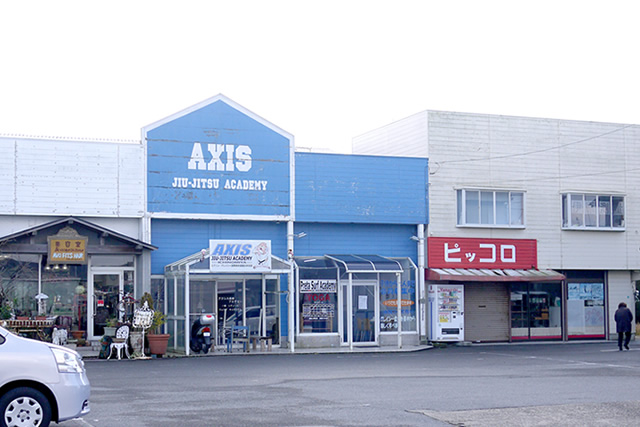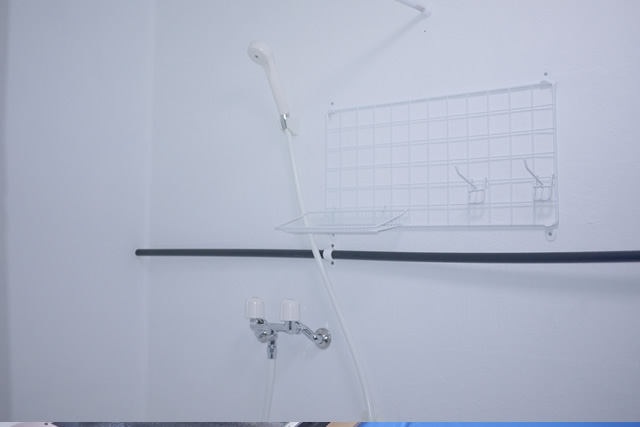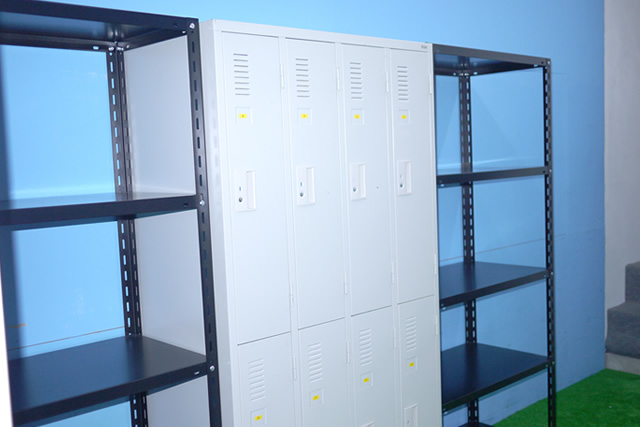 10 minutes' walk from Kazusa-Ichinomiya JR Station
Chiba, Chosei-gun Ichinomiya Town 2488
Phone 0475-42-7729
Contact
Please select the subject best suited to your inquiry.
We will address your inquiry in a timely manner. We appreciate your patience during this time.
[contact-form-7 id="434″ title="Contact"]